TPS360 have been placed 4th= in the 2023 TCF Awards.
Run by leading trade magazine Tomorrow's Contract Floors, these annual Awards recognise excellence, innovation and best practice across a wide range of products and services in the contract flooring market.
This year there were 35 finalists selected by the publication, representing a wide range of different product types, all concerned in some way with contract flooring. So to achieve 4th= is a notable achievement!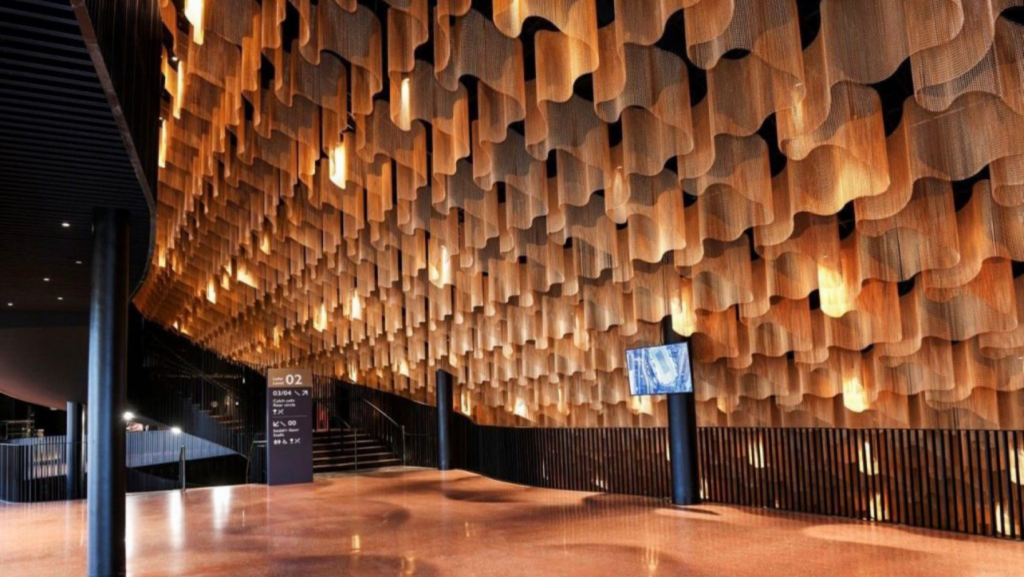 TPS360 nominated its expertise in polished concrete for consideration in the Awards, as this is an area which the company has pioneered in the UK and where it is now the market leader. Largely as a result of promotion by TPS360, polished concrete is now growing fast in the UK market. It is a long-lasting and durable alternative especially for installations where a more decorative finish is required. This can include educational facilities, manufacturing, hangars, warehousing, car showrooms and a range of other applications.
The final selection of winners in the Tomorrow's Contract Floors Awards is made by public vote from the magazine's website, so TPS360 is very grateful to all those who supported the company in this process, thereby expressing an interest in the benefits of polished concrete.